A Culture Of Creativity
We actively promote daily group creative discussions to come up with and fuel more ideas for our clients. Creative thinking serves as a catalyst; it inspires us to engage in conversation and analysis with the end goal of developing better or completely new ways of doing things.
Our main office is located in Dania Beach, Florida. The city is called "The Small City of Big Possibilities".
We also believe that we are a small family run business that offers big possibilties to our clients. We pride ourselves in the one stop shop mentality, offering our clients the option to pick and choose what they need from us for their ultimate success. Creativity in the workplace is extremely important. Being creative in the workplace goes far beyond making the prettiest spreadsheet or the most colorful PowerPoint presentation.
Our Story
In business since 1993, Staged Right Events (SRE) originated through a partnership with Piedmont Travel in Greenville, SC (now Carlson Wagonlit Travel). We have remained consistent by building valuable partnerships, providing full service solutions and being customer service driven. Our team of professionals collectively have over 100 years of experience in the hospitality, marketing and branding industry.
"You are what you do, not what you say you'll do."
– Carl Jung
Our actual "hands on" working experience with hotel chains such as Marriott Hotels and Resorts, Hilton World Wide, IHG, and Four Seasons to name a few. This, along with our extensive travel agency experience makes SRE uniquely qualified to create and manage all aspects of any meeting, incentive, convention or independent travel.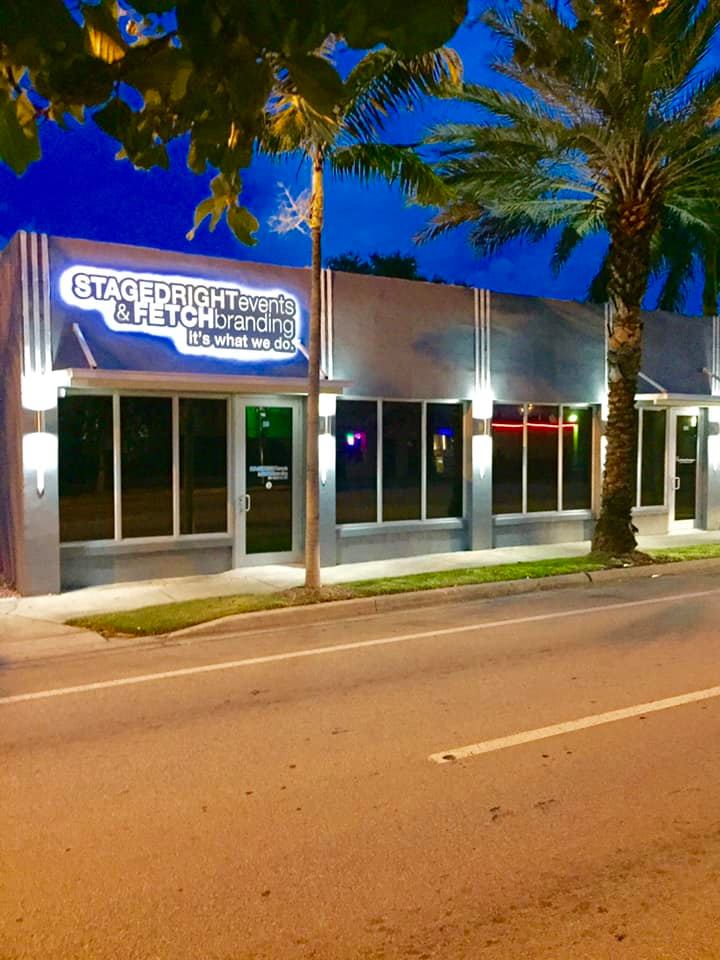 Open Spaces For Open Ideas
We are an open book and so is our office space! In the center of our office is our creative table, our family table. This area allows us all to collaborate with each other more often, share ideas and have better productivity. So many wonderful projects have been designed at this table.