We are proud to be family owned and operated since 1993.
We have remained consistent. We build valuable partnerships, provide full-service solutions, remain customer service driven. Our team of professionals collectively have over 100 years of experience in the hospitality, marketing and branding industry.
Staged Right Events has planned just about every kind of event you can imagine and we are proud to bring our wealth of knowledge and experience to our clients.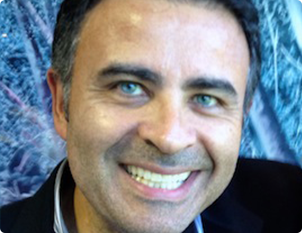 Luis Rimoli
CEO – Founder
"If you're walking down the right path and you're willing to keep walking, eventually you'll make progress"
-Barack Obama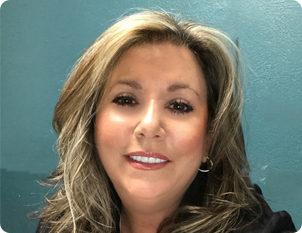 Enza Cooper Dinatale
Director of Conventions and Meeting Services
"Accept what you can't change. Change what you can't accept"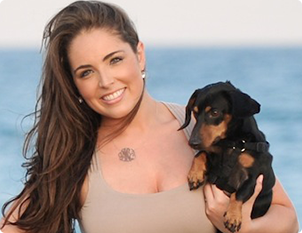 Lacey Wiesel
Director Of Housing & Convention Services
"Carry out a random act of kindness, with no expectation of reward, safe in the knowledge that one day someone might do the same for you."
– Diana, Princess of Wales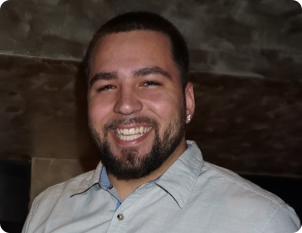 Alex Rimoli
Events Coordinator
"A day without laughter is a day wasted"
– Charlie Chaplin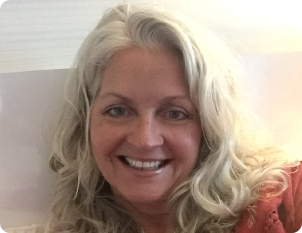 Amy Miller
Account Manager/Housing
"Keep your face to the sunshine and you never see the shadow."
– Helen Keller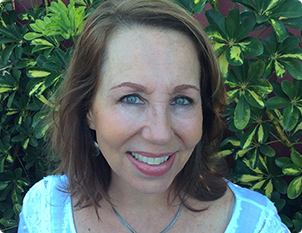 Claudia Rimoli
Branding Specialist & Events Coordinator
"Attitude is everything, so pick a good one!
– Dr. Wayne Dyer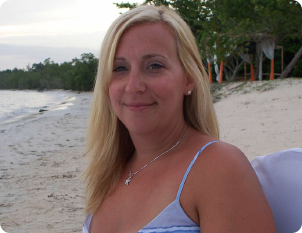 Rebecca Werkheiser
Travel Manager
"The world is a book, and those who do not travel only read one page"
– St. Augustine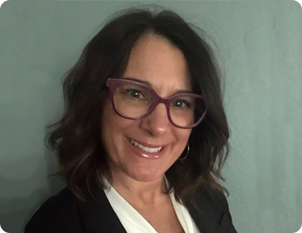 Michelle Biersner
Tradeshow Director
Denver Office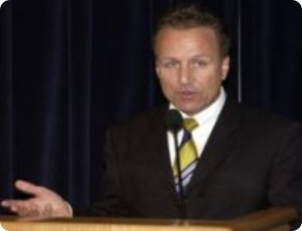 Michael Kettenring
Technology Specialist
"I fear the day that technology will surpass our human interaction. The world will have a generation of idiots."
– Albert Einstein
We don't spam, that is a promise!