Recent Projects
Just a little peek into our recent work. It's what we do and we love it.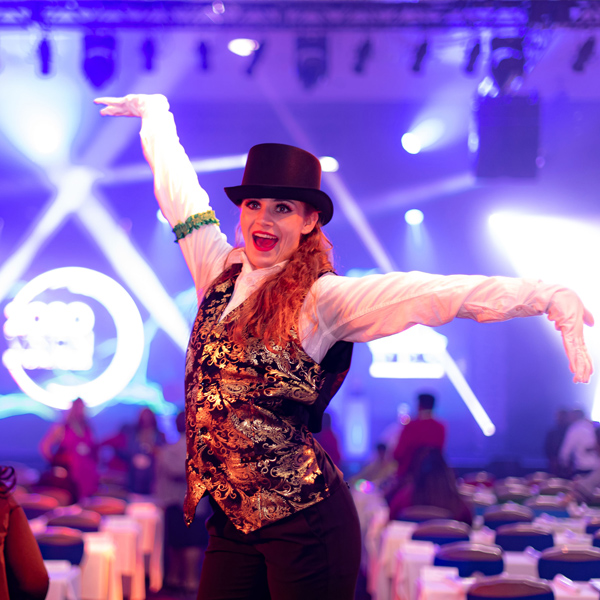 2020 FES Annual Convention
FES agents that have attended this event in the past know to expect a high energy, motivational experience unlike any other; each year bigger and better. Allowing themselves and their business to progress to the fullest.
2020 Tribute To Bravery Gala
The Broward Sheriff's Advisory Council honors those in public safety who protect and serve Broward County. Approximately 500 attendees, including business leaders, city officials, and major corporations from South Florida, will gather to recognize our local first responders at A Tribute to Bravery.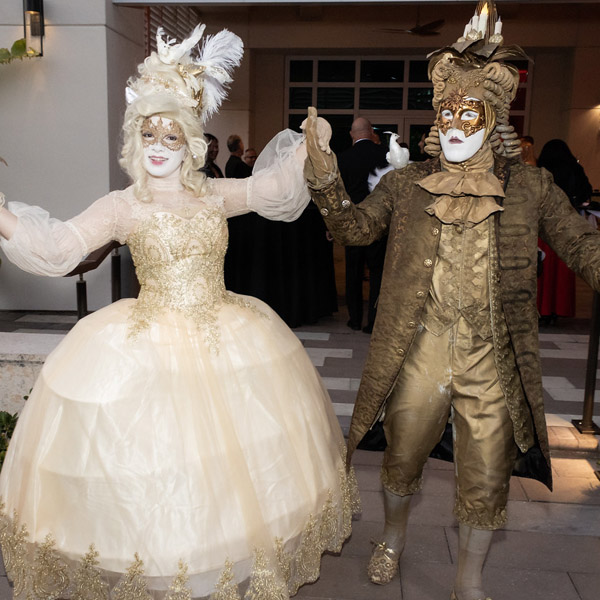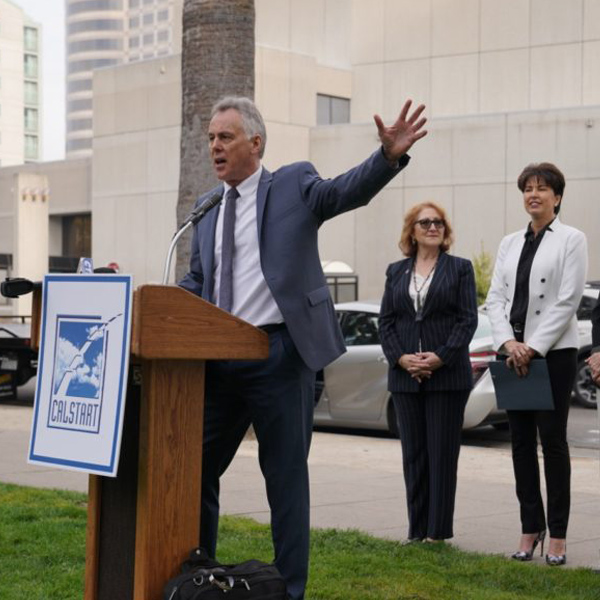 CALSTART 2030 Summit
CALSTART's California 2030 Summit explored what is required to finally and permanently "bend the curve" of GHG emissions from transportation in California and clean the air. By 2030, California must reduce greenhouse gas emissions 40% from 1990 levels. Yet for the past six years, emissions from transportation have been rising.
110 Anniversary Gala
An evening dedicated to celebrate the 110th birthday of Broward county's oldest city, Dania Beach. Hosted by the Gallery of Amazing Things, this event was attended by the city officials and residents. The Gallery of Amazing Things provided the perfect backdrop which surrounded guests with fine art and antiques to admire during the evening.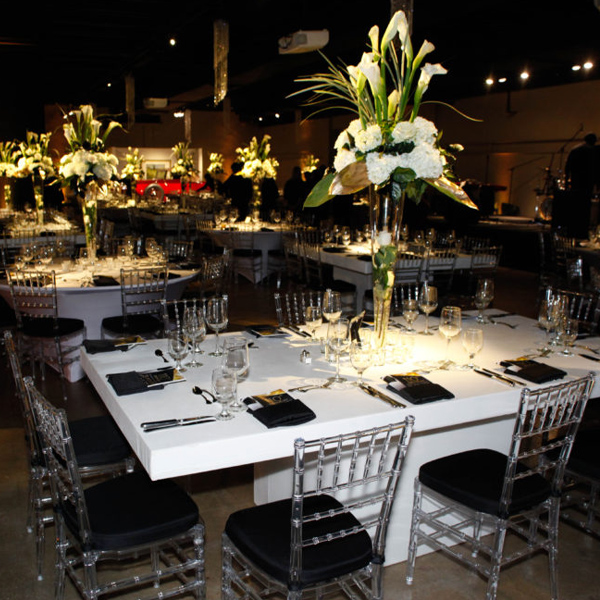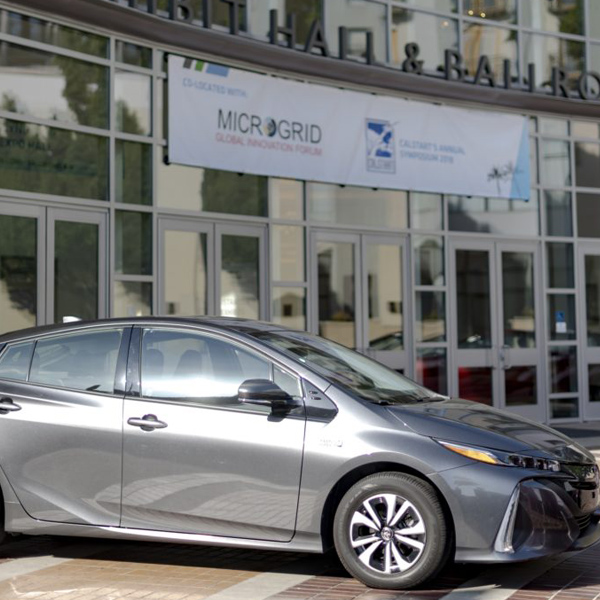 CALSTART Annual Symposium
Annual gathering of national policymakers and industry leaders targeting solutions and actions to stimulate thinking toward a 2030 vision for a clean transportation economy.
Ground Breaking Demolition
The Staged Right Event team was selected by Kimco Realty to create a "Demolition Ceremony" for the iconic Hurricane Rollercoaster in Dania Beach. The demolition was the first step in the construction of a 102-acre shopping center named Dania Pointe. The project's first phase is expected to open in the fall of 2017 and encompasses 35 acres.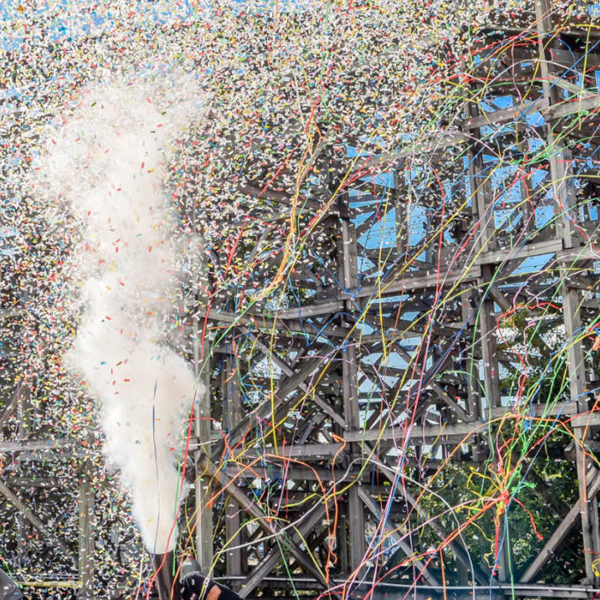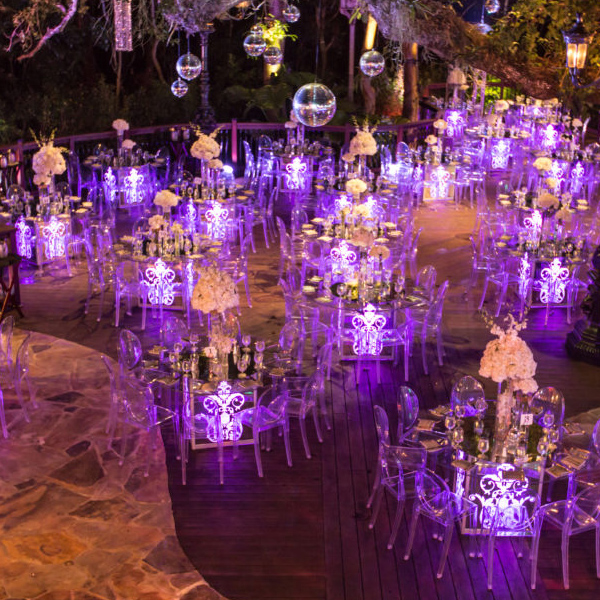 Studio 54 Company Holiday Party
A fabulous night set in the theme of studio 54 to celebrate a year of company and employee achievements. This annual event is held at a private residence for over 200 guests. Our team covered the home owner's pool with a light up dance floor which provided the background for a night of non-stop dancing and entertainment performances.
Incentive Travel and Events
We offer fully customized incentive travel programs and event management. Incentive programs are a great way to inspire and reward the hard work of your employees with unforgettable group travel experiences.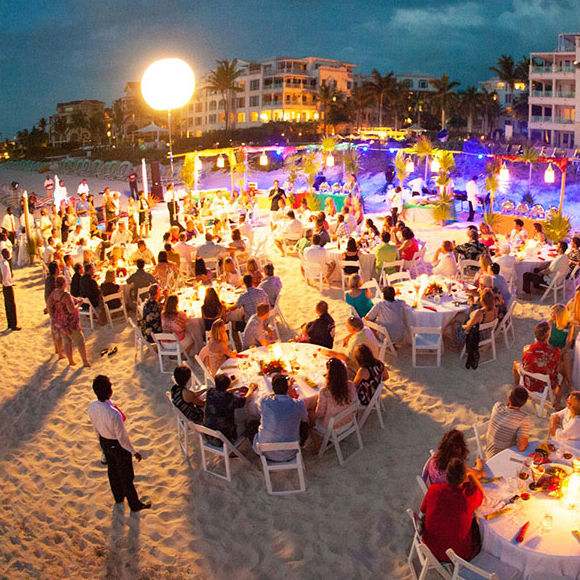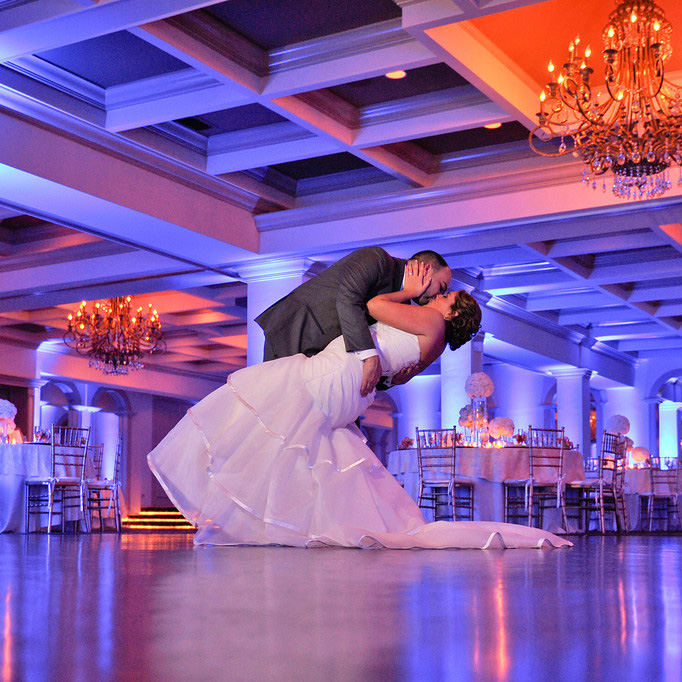 Weddings
After finding the perfect spouse, hiring the perfect planner is the best decision you can make for your big day. Planners can connect you with the best vendors, help you stay organized and on budget, make tough decisions, and handle any wedding-day drama with ease. We can handle any and all details, so you can enjoy your special day with your loved ones!