Incentive Travel and Events
Incentive programs are a great way to inspire and reward the hard work of your employees. We can assist with a variety of services such as:
– Research Event Locations
– Arrange Event Site Visits
– Contracting Venue Location
– Coordinate and Manage Meeting Logistics
– Develop and Coordinate Team Building Activities
– Complete Travel and Transportation Logistics
Below are a few properties that we absolutely LOVE for incentive travel or even just to relax on vacation!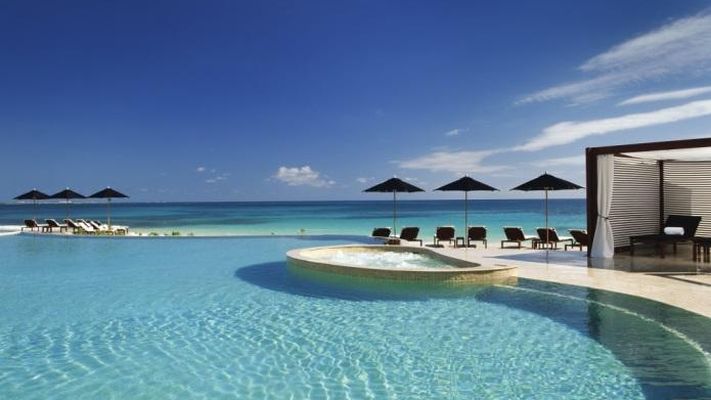 Mexico Locations We Love:
Rosewood Mayakoba, Riviera Maya
• All rooms and suites have plunge pools.
• The resort has a unique blend of lagoon rooms where your experience makes you feel like you're in the jungle or beachside rooms for a peaceful oceanside retreat.
• Personal butler service with each room or suite.
• The food and drink are excellent, the chefs will also prepare meals catered to a guest specific need.
The Ritz-Carlton, Cancun
• The Ritz offers a meal package that gives groups more options.
• The "Casita's" Restaurant dining is a wonderful experience.
• Recently went through a rooms renovation, the new room product is beautifully appointed with a luxurious Mexican feel.
• The location of the Ritz Carlton is a short 20 minute drive from the airport and is extremely easy arrange for group transportation.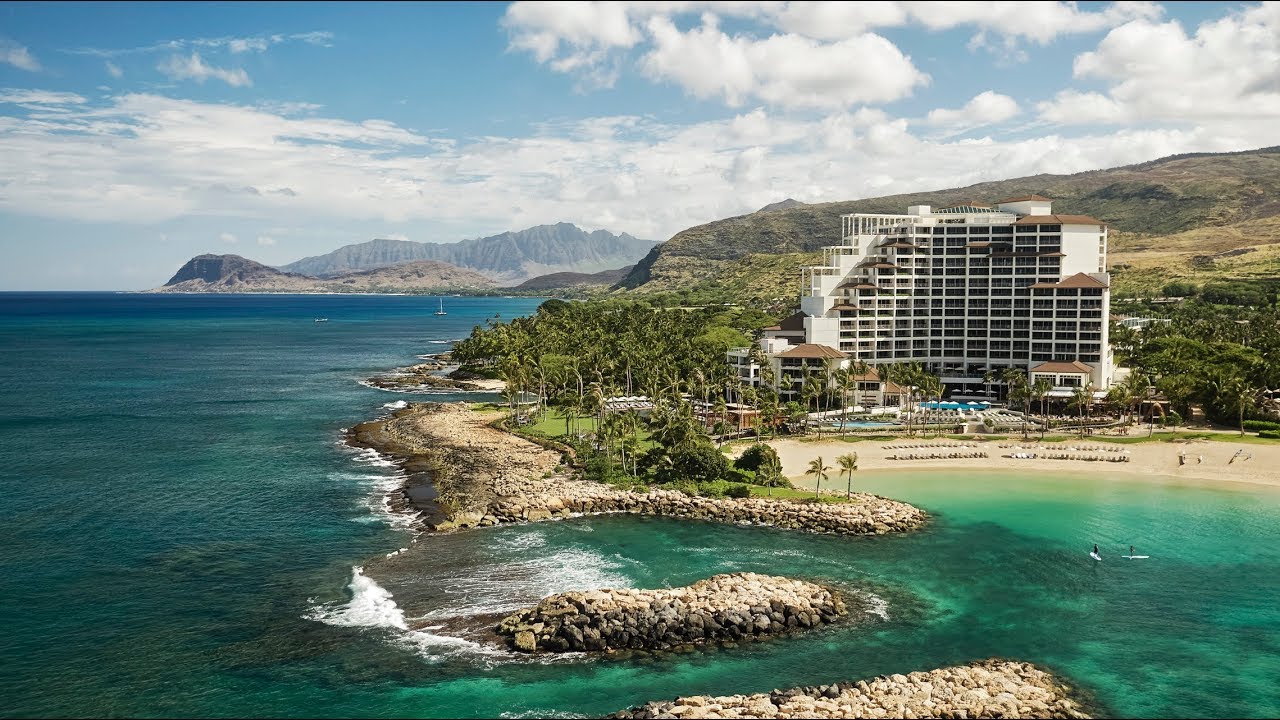 Hawaii Locations We Love:
Grand Hyatt Kauai Resort & Spa, Kauai
• You never have to leave! There are 7 dining options on property including room service and pool side service. The resort has a Luau on property 2-times a week and you could do a buy out for a group!
• With a saltwater pool, fresh water lazy river, adult pool and kids pool with beach area you have tons of options for a day of sun. For groups we recommend renting out a few cabanas to have catering and lounge areas available for all to enjoy!
• THE SPA, complete with couples treatment rooms, an expansive pool and spa/sauna area and a multitude of specialized services a day in the spa will be a memory that lasts a lifetime.
Four Seasons Resort Oahu at Ko Olina, Kapolei
• The resort is just a short 30 minutes from downtown Waikiki
• The property is located along a pristine stretch of beach with only a few resorts. With well-appointed rooms and suites and an expansive open-air lobby all guests will feel at home here.
• There are several large indoor/outdoor ballroom for groups.
• Five restaurants on property, in room dining and pool side service as well. Guests will have an amazing dining experience day or night. The coffee bar has one of the best avocado toasts on the Island!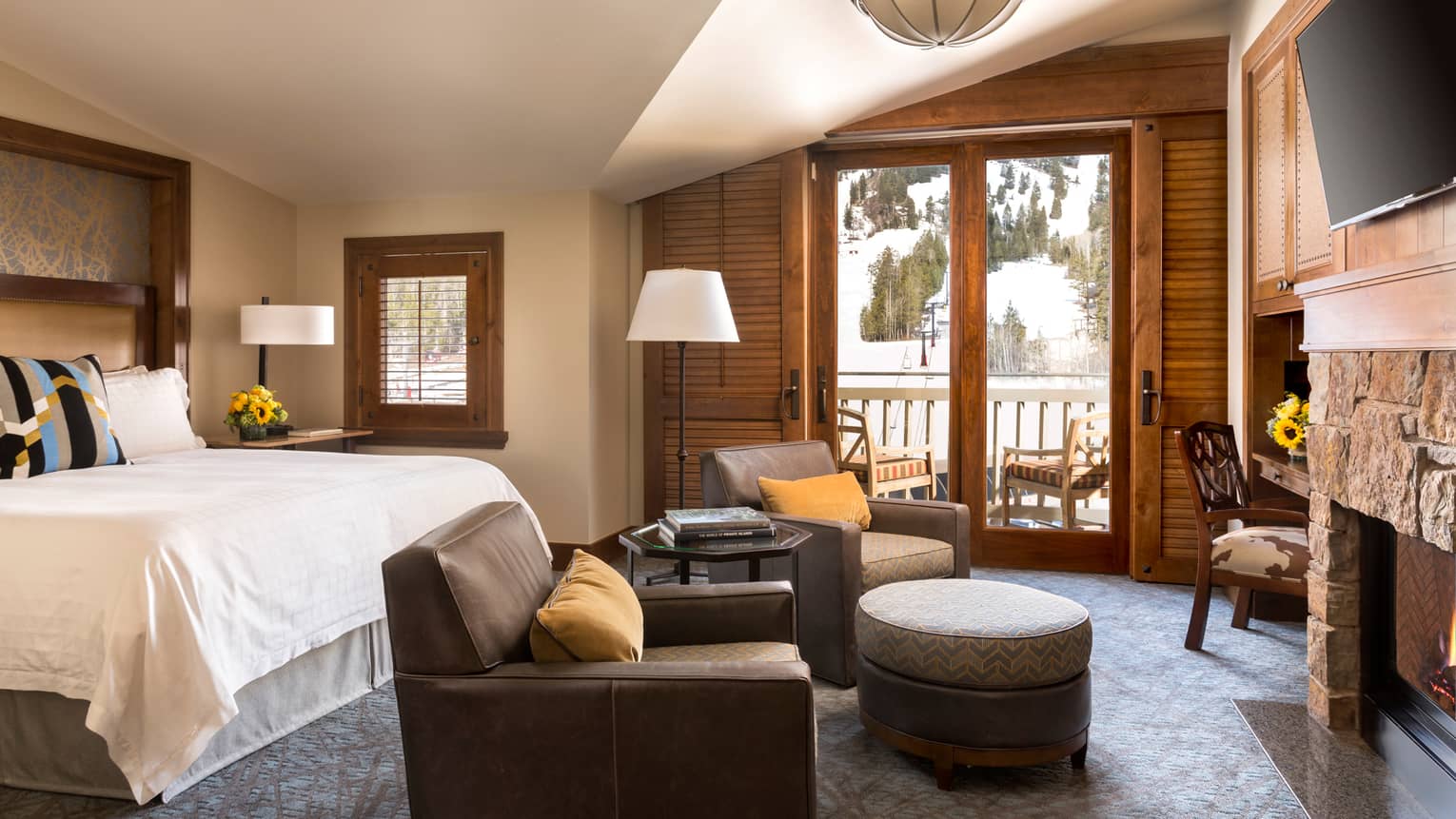 Wyoming Location That We Love:
Four Seasons, Jackson Hole
• The resort is ski-in/ski-out with multiple ski courses for beginners to experts.
• We found ourselves at the sauna each night after a long day.
• There are various fire pits around the resort, pair that with a nice glass of wine or bourbon plus the blankets that they offer, PERFECTION!
• A quick 20-minute ride to the town of Jackson Hole makes for a great group outing. There are so many wonderful restaurants to choose from!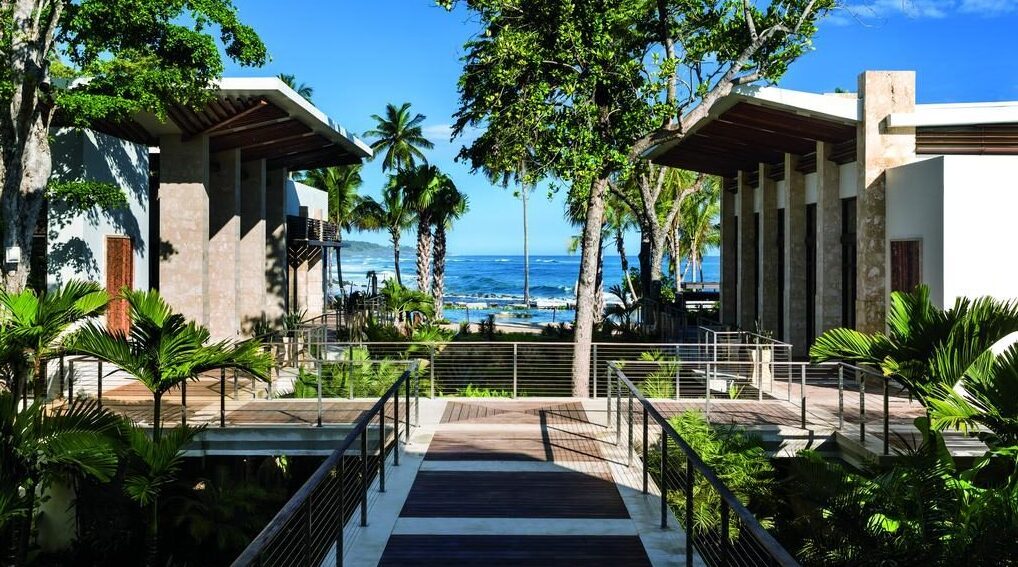 Puerto Rico Location We Love:
Dorado Beach Ritz Carlton
• The rooms are spacious with indoor and outdoor showers.
• All rooms are ocean front and the property is only two levels.
• Upgrade option allows for a plunge pool and we think its an absolute must.
• The spa is within the top 200 in the world as far as experiences goes. The hot/cold plunge and sauna is our favorite.
• The resort food and service were impeccable.
• Guests are pampered 24/7 with butler service and all the staff make it a point to remember each guest's name.